Reduce your per piece price by purchasing in specific quantities.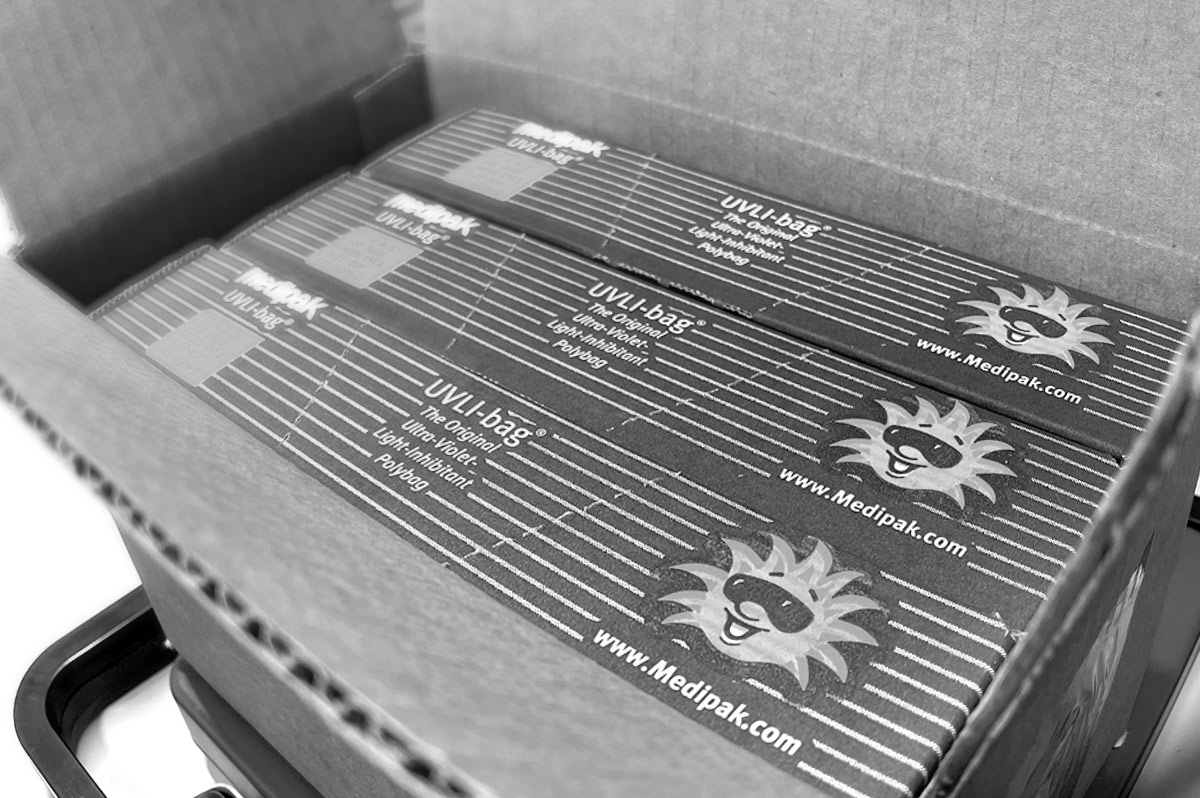 Nothing seems to get any cheaper these days, shipping included. Purchasing your Medipak products with a little knowledge of our internal systems can save your organization BIG, particularly on international shipments.
We have created a guide to help you navigate ordering your products with savings in mind. We call this our EPS Guide, or Efficient Pack Ship Guide. As you shop for our products, you will notice a product detail shown as "EPS Size" which defines the size of retail packaging that product is packaged in.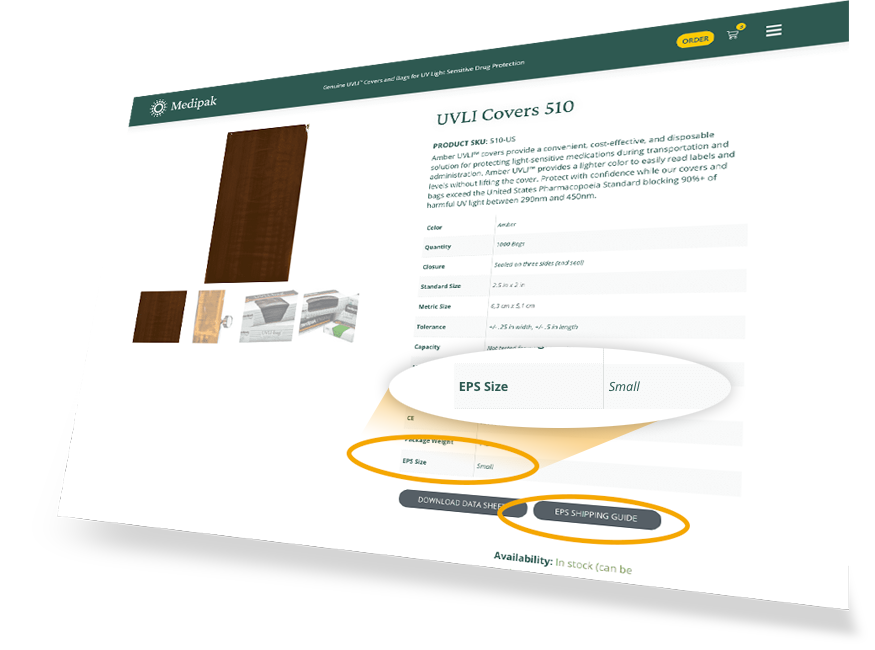 Most organizations utilize the same products from order to order so our goal is to help our faithful customers pick the best product quantity to fill our specific packing boxes. We attempt to address the most common scenarios in our downloadable PDF guide below.