Genuine UVLI
®

  Covers and Bags protect against harmful UV light degradation.

Our UV (ultraviolet) Light-Inhibiting covers and bags are cost-effective and convenient, ensuring product integrity. Semi-transparent or opaque, we have the solution you need.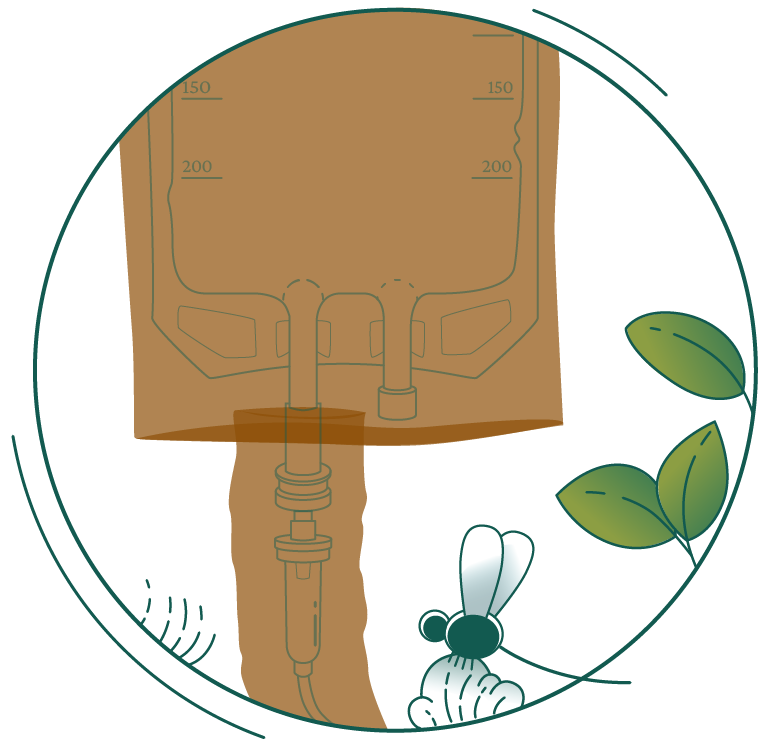 Unmatched Product Selection
Pioneering the amber UVLI
®

bag in 1965, Medipak continues to innovate and evolve.

Since creating the original UV light-inhibiting bag, Medipak has continued to innovate and expand its product line, ensuring our customers have the most comprehensive selection and highest quality products. 
BLIND AND Protect your drug trial
Our UVLI
®

Covers and Bags support the advancement of modern medicine.

For decades, the world's largest drug companies and research organizations have chosen Medipak to blind or protect their vital work.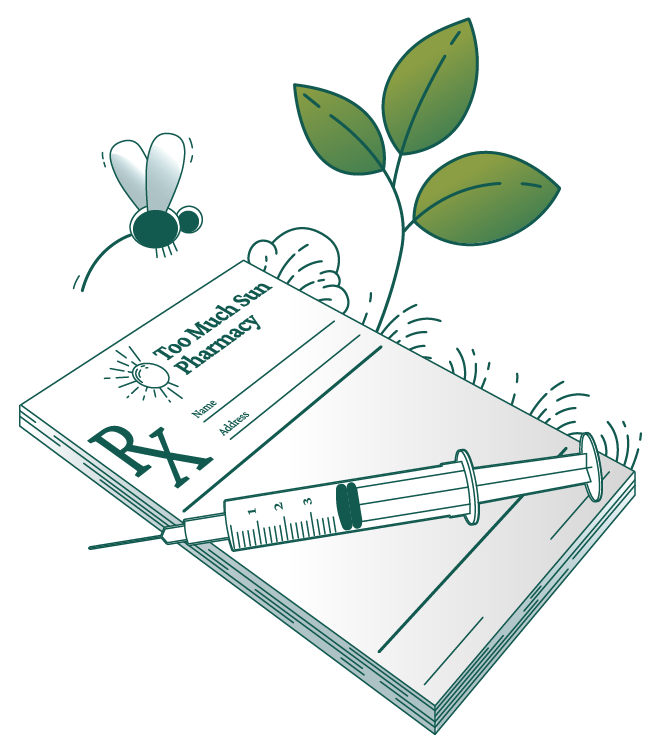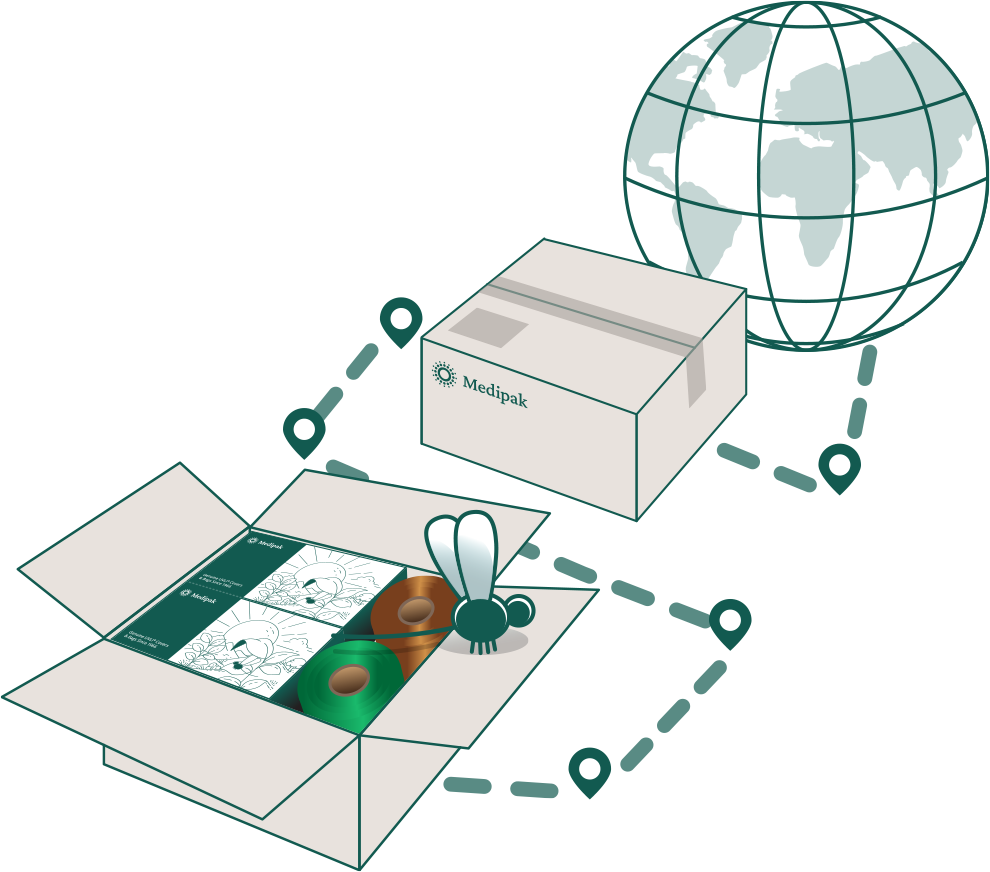 ORDER Genuine UVLI® Now
Find a convenient distributor or order online.
Save on shipping and freight by purchasing from your closest retailer, particularly outside of North America.