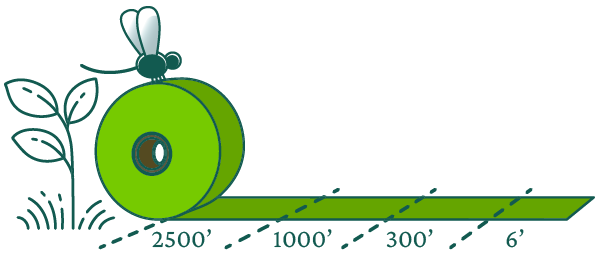 Covering IV Lines
Some pharmaceutical companies and clinical research organizations cover the IV lines during clinical investigations to blind and protect the medication.
Rolls of 2.5-inch wide tubing are available in 2,500 feet, 1,000 feet, and 300 feet, allowing administrators to cut to the desired length for covering IV lines.
Packaged pre-cut tubing includes 10 strips in 6-foot lengths.